Discover more from The Trip Report by Beckley Waves
on the business, policy and science of psychedelics
Over 5,000 subscribers
DecrimCA update; Psychedelic Investor Seminar; COMPASS' Patent; Usona's anti-patent
Psychedelic News Goes to 11...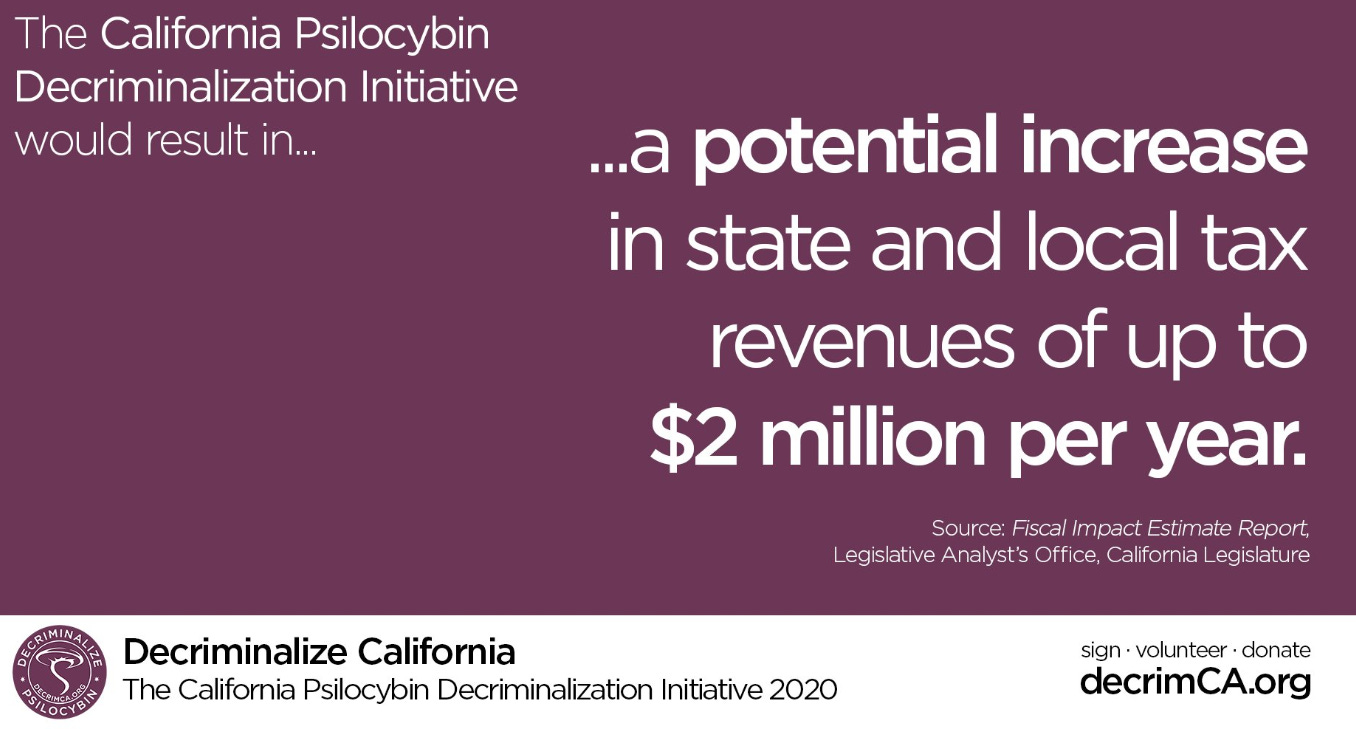 Welcome to The Trip Report, a newsletter for the builders of the emerging psychedelic ecosystem on the business, policy, and impact of psychedelics.
For new readers, welcome to this quickly growing community of psychedelic stakeholders— if you have any questions, suggestions or feedback just hit respond or shoot an email to thetripreport@protonmail.com
If you're enjoying The Trip Report, please share it with your partners, employees, colleagues, trip sitters, guides and shamans on Linkedin, Twitter, by email, etc.—the more the merrier.

This half day event will explore the quickly emerging industry of psychedelic medicines and the companies looking to capitalize on it. Several cities have decriminalized medical mushrooms, but the plant remains federally illegal and like cannabis is a schedule 1 drug.
I am pumped for this one.
The line up includes panels with the heads of three well-known psychedelic companies—Field Trip, ATAI, and MindMed.
Panel discussions include:
INTRO TO PSYCHEDELIC MARKETS

BUSINESS STRATEGY FOR COMPANIES

THE MARKET FOR MICRO-DOSING

PARALLELS BETWEEN COMPANIES
And of course cocktails and networking afterward (free bar?).
Count me in!
And while it will be fun and exciting, there's no doubt this is a marketing event meant to whet investors pallette.
I'm not hatin', I'm just sayin'.
On the promotional PDF for the event, as an indicator of cunning, pre-market activity, organizers indicate that there are already an astounding 317 established psychedelic companies:

There are not 317 psychedelic companies listed on Linkedin.
There are 376!
And includes:
If that shortlist doesn't get investors excited, check their pulse.
But this does look like a great event with panels that include Trip Report readers and other industry leaders and a chance to meet others in the space.
I will be at this thing and I would love to hang—shoot me an email.
Decriminalize California, the group that has put forward the ballot initiative to "decriminalize psilocybin for personal, medical, therapeutic, spiritual, and religious use," got the green light to begin gathering the needed signatures (over 600k) from California residents in order for the measure to make it on the November 3rd ballot.
They have until April 21st.
"We received the final Title and Summary which acts as the official 'go-ahead' for signature collection," said Zach Topley, Decriminalize California's outreach director, told Filter in response to the latest development. "The initiative language has been approved 'as is,' with no changes made by the state."
The volunteer application can be found here and donation page here—they could use both.
The process of signature-gathering will be a fascinating look under the hood of public perception of psychedelics.
Most petitioners have a pitch to people walking down the street that sounds like:
"Spare a minute to save the environment?"
or
"Can you help end human trafficking today, sir?"
Psychedelic emancipation is, of course, a different beast:
"Excuse me, do you have a second to affirm that cognitive liberty is an inalienable human right and we should retain the use of the unjustly outlawed psychedelic mushroom which affords the opportunity to glimpse the fact that you and I are one, matter is merely condensed energy and consciousness is the ground of all being?"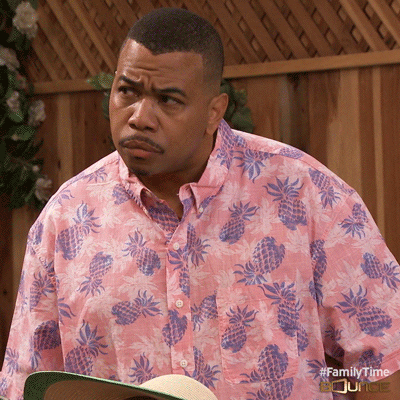 Two things interest me about this campaign:
I get the sense there is a fractious relationship between DecrimCA and DecrimNature—I have no evidence of this but my Spidey Sense alerts me to something in the air.

There seems to be reluctance to use "legalize", "commercialize", "sale" or "purchase" in forward-facing copy like this—it is kind of like when my 2-year-old son asks if he can watch Frozen and I tell him "later" because if I say "tomorrow" he'll lose his shit.
Don't get me wrong, I'm not hatin', I'm just sayin'—I think this is great and I am a proponent of this plan and glad they made the change to legalizing the cultivation and sale above mere decriminalization.
If any Trip Report Readers are involved in this effort, I would love to speak with you about the next phase of signature gathering.
This is the complete ballot initiative.
COMPASS Pathways Granted Patent Covering Use of Its Psilocybin Formulation in Addressing Treatment-resistant Depression
Oh boy, here we go….
COMPASS Pathways, a mental health care company, announced today that it has been granted US Patent No 10,519,175, relating to methods of treating drug-resistant depression with a psilocybin formulation, by the US Patent and Trademark Office. The patent covers the use of COMPASS's synthesised investigational psilocybin formulation, COMP360, in a psilocybin therapy protocol for patients with treatment-resistant depression. 
The expansion of psychedelics into a legal market— commodification, commercialization, or other means is a complex issue that is hard, if not impossible, to gain an adequate understanding in order to have a definitive position of how it should be done— How not to "screw this thing up".
"I never allow myself to have an opinion on anything that
I don't know the other side's argument better than they do."
— Charlie Munger
That COMPASS hasn't signed the STATEMENT ON OPEN SCIENCE AND OPEN PRAXIS WITH PSILOCYBIN, MDMA, AND SIMILAR SUBSTANCES is seen as proof that they are the sinister agents many suspect them to be and on the other hand they are brave dissidents in the face of a manipulative and restrictive groupthink.
This patent announcement is the latest plot twist and stokes concerns about the number of additional patent applications COMPASS has filed.
This debate will be with the psychedelic community for years to come as, presumably, psychedelics make their way through decriminalization, legalization and pharmaceutical regulatory hurdles.
It is this viewpoint diversity, the unique qualities of psychedelics and the changes that they potentiate that make this such an interesting time to be alive.
Here are a few resources to shed light on this debate:
In support of Open Science, Usona chemists publish best-in-class research scale synthesis of psilocybin with improvements in consistency and quality.
And just like that…
Just after COMPASS announced their patent, Usona announces what is, in essence, an anti-patent, the sharing of a publication of an improved process for synthesizing psilocybin.
"The protocol outlines: synthesis of multigram quantities of psilocybin, identification of critical in-process parameters, and isolation of psilocybin without the use of chromatography, TLC, or aqueous workup. The synthesis furnishes psilocybin in five steps in 23% overall yield from an inexpensive acetoxyindole starting material. With specific focus on process control and impurity fate and removal, the improved procedure is amenable to providing high-quality psilocybin."
This is the "psychedelic way"—collaboration, sharing, and open science.
Perhaps healthcare is a series of problems to be solved by Zebras and not unicorns.
PsychedeliTech, a new and ground-breaking conference, incubator and discovery platform for psychedelic medicine is proud to announce that Rick Doblin, Ph.D., Founder and Executive Director of the Multidisciplinary Association for Psychedelic Studies (MAPS) will be the keynote speaker at the first-ever PsyTech Summit, a forum for psychedelic science, innovation and investment conference in Israel. 
And it looks like Doblin will be speaking to the exact issue on everyone's mind:
"For the first 30 years of MAPS' work, there were virtually no for-profit psychedelic business opportunities, apart from a few ibogaine and ayahuasca clinics and mushroom sales in countries where the substances were not illegal. The new for-profit entities now emerging in the field of psychedelics, due to the success of non-profit psychedelic therapy research and advocacy, will need to focus on public benefit as well as profit in order to avoid a cultural backlash against these historically misunderstood substances. I am looking forward to discussing these important issues at PsyTech, Israel's first summit focusing on the therapeutic potential of psychedelics," said Doblin
I wonder if he means a cultural backlash from those in the psychedelic community who are irked by the commodification of psychedelics or a cultural backlash from those fearful and stuck in a prohibitionist framework.
Both are reasonable fears.
MAPS Event in Oakland this Friday: Demystifying Decriminalization
Additional Headlines and News