Psychedelic Incubator; COMPASS Adds to SAB; Yeast: beer, bread & DMT;
Good Morning and welcome to The Trip Report Pro dispatch for Friday, June 5th.
I'm humbled and pumped to be joining a great lineup presenting at the Psyched 2020 digital conference a free event hosted by our friends at Tabula Rasa. I'll be speaking about the acceleration of the psychedelic related business and policy activity over the last 12 months.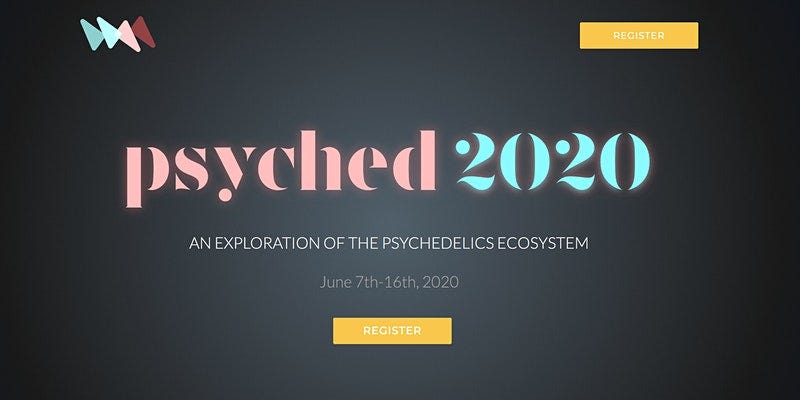 This post is for paid subscribers