Discover more from The Trip Report by Beckley Waves
on the business, policy and science of psychedelics
Over 5,000 subscribers
Psychedelic Media & Journalism Worth Following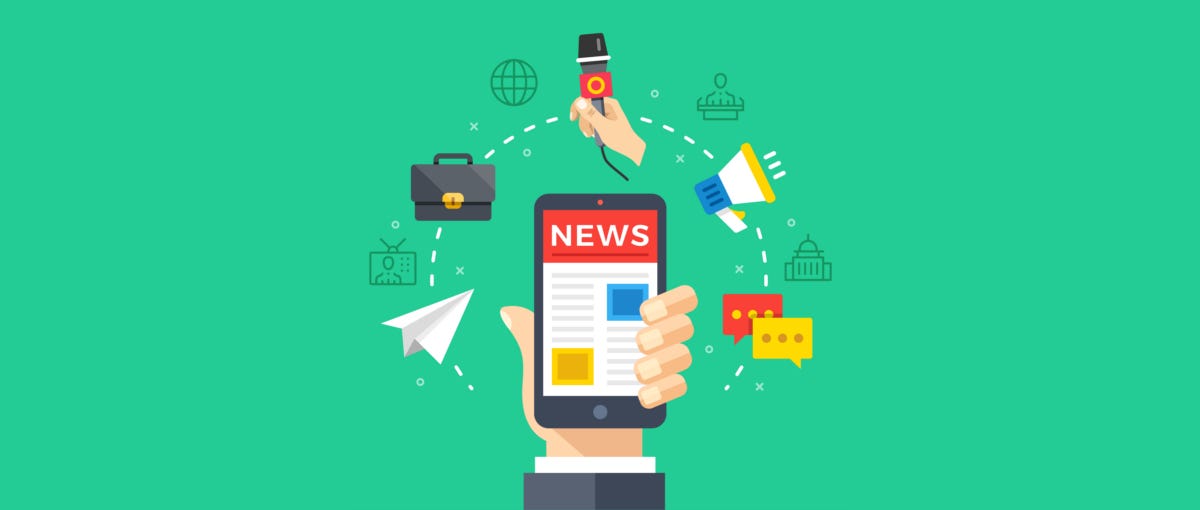 Last week we covered a few non-profit groups that are worthy of support.
This week we are looking at media and journalism outlets that we can bookmark to stay informed on the range of opinions in psychedelia.
Don't forget, tomorrow, February 24th, the first issue of The Trip Report Pro will arrive in inboxes around the world.
Thank you to everyone that has already signed up— We are super-pumped to get this show on the road and look forward to this next phase of The Trip Report!
In the first dispatch, we'll be looking at factors that affect psychedelic pharmaceutical development, pricing, and access, including a proposal for a new substance abuse diagnosis that could affect psychedelic development and prescribing.
Get amongst it.
Now on to Psychedelic Media and Journalism, you should be reading.
---
DoubleBlind is like your smart and attractive college friend who majored in design and now lives in LA.
The bi-annual magazine comes from journalists Shelby Hartman and Madison Margolin.
They recognized the same forces at play that lead to me to start The Trip Report, but instead of killing themselves with a thrice-weekly email newsletter, they created a beautiful and image-rich magazine featuring long-form articles, poetry, and photography.
"We are speaking to everyone who is curious about psychedelics. And we are speaking to anyone craving fresh perspectives on some of the most important issues of our time: the depression epidemic, the corporatization of medicine, and the aching that people around the globe feel for spirituality or some other collective sense of meaning."
If DoubleBlind is your attractive and stylish LA friend with great Instagram game and The Trip Report is your weird, contrarian-for-sport, awkward at first friend, then Psymposia is your friend who wore a Che Guevara t-shirt that time he came to Thanksgiving and raked your grandparents over the coals for their views of gender, capitalism, and immigration.
We've all got one.
"Psymposia is a media organization that uses adversarial journalism to shine a light on the complex connections between drugs and society, psychedelics and mental health, science and capitalism, technology and politics, mass incarceration, culture, conflict, cartels, and everything in between."
Psymposia keeps the psychedelic exuberance in check by advocating for drug reform, indigenous rights, and serving as a corporate watchdog. Every industry needs a Psymposia.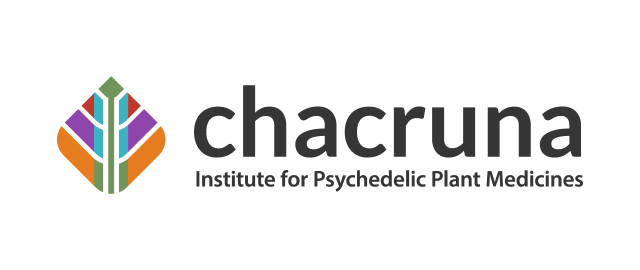 If DoubleBlind uses poetry and imagery, The Trip Report uses dad jokes, regrettable puns, and absurd analogies, Psymposia leverages the power of adversarial journalism, then Chacruna employs a grandmother's love, compassion, and wisdom.
Less of a media outlet and more of an Abuela swaddling, nurturing, and lovingly scolding when necessary the infant psychedelic renaissance, Chacruna seeks to preserve the indigenous knowledge, practices, rites, and shamanism that have carried the plant medicine torch for thousands of years.
"We educate the public and create cultural understanding and legitimacy regarding these substances so that they may cease to be stigmatized and outlawed. Chacruna also promotes a bridge between the world of plant medicines and the emergent field of psychedelic science, between "traditional ceremonial use" and clinical and therapeutic settings, bringing the knowledge and perspectives of the social sciences to health care professionals and practitioners of psychedelic-assisted therapy. Finally, we foster cultural and political reflections on the field of psychedelic science and facilitate conversations about controversial topics that have been simmering on the sidelines as psychedelics go mainstream."
The upcoming Chacruna sponsored Psychedelic Liberty Summit is the place to be if you are interested, curious, concerned about the growing pains of the psychedelic ecosystem. The talks, panels, and events are not shying away from getting to the heart of the matter.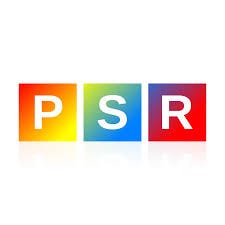 If we're going for absurdity, which we are, then let's continue with the friend analogy.
If DoubleBlind is your hot LA friend, The Trip Report is your friend who nags you about his Monday night standup open mic, Psymposia is your friend who makes sure you know how much privilege you have, Chacruna is your friend/grandmother who's always right and tells it to you straight because she has a rare combination of your best interest at heart and matriarchal wisdom, then the Psychedelic Science Review is your super-smart friend who is shy with Midwestern reticence, a graduate science degree who can also hang out the bar.
Our shy, reticent, and super-smart friend is Barb Bauer, and she has been helping us understand the emerging science of psychedelics with her labor of love, the Psychedelic Science Review.
Here's why you need Barb:
Scientists do research and write up the results in scientific papers. Scientific papers have headlines (often chosen by University PR departments) and Abstracts (a general overview) and other sections (that no one, not even scientists read) that explain the findings.
Then, journalists, bloggers, and agenda-driven influencers read the headline and come up with more salacious and click-worthy headlines that get published widely.
It is like a game of telephone where the result is misunderstanding and conclusions based on thrice-removed information.
Barb is here to save us. She reads the whole paper and reports on the nuance and details.
Thank God for Barb.
The Psychedelic Science Review is a treasure trove.

If you're a fan of email newsletters that provide regular updates and insight on a topic you are passionate about, and I suspect you are, then you'll want to sign up for Think Wilder's This Week in Psychoactives.
I thought I had a ton of Google Alerts set for psychedelic news, but David covers a much broader swath that includes news and updates of cannabis, opioids, nicotine, and even caffeine.
I source a lot of news from his newsletter, and you should too.
(I am sorry, I've run out of gas on the absurd friend analogy)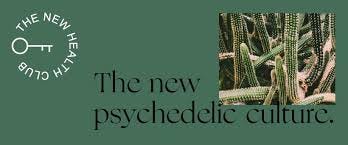 The New Health Club is the product of German journalist and Psychedeli-curious Anne Philippi. The New Health Club podcast has already featured Christian AngerMayer of ATAI and Martijn Schirp of Synthesis Retreat and quickly becoming a place for psychedelic entrepreneurs to discuss their companies, visions of the future and how they see this whole thing unfolding.
Anne will also be hosting a fireside chat with Christian Angermayer at the upcoming PsyTech conference.
---
The Trip Report Pro goes live on Monday 2/24
Heres the pitch for coming on board as a subscriber.
Don't destroy your dopamine system scrolling through Twitter, Facebook, Linkedin, Reddit, Google alerts, company websites, press releases, and the far corners of the internet searching for the latest news from the pupa of the psychedelic emergence.
Let me destroy mine.
Every Monday, Wednesday, and Friday, you'll receive The Trip Report Pro with news and analysis from the land of psychedelia.
These are indeed wild times, and The Trip Report aims to be your Ride or Die through the changing landscape of psychedelics.
Here's the deal:
Wednesday posts will remain free and available to all

The new Monday and Friday posts will be subscriber-only with more in-depth and long-tail coverage of the news, events, deals, companies, policies along with analysis and commentary.

Subscriber-only community features (discussions, guest posts, AMAs, interviews, etc.)

Sign up before March 1st to get The Trip Report Pro for $10/month or $100/year for the first year.

After March 1st $20/month or $200/year
And remember, "when the going gets weird the weird turn pro."